Latest Tommie Athletics News
A Big, Bold Move? Yes. Out of Character? No.
Inside the big move to Division I athletics
Looking Back: Moving to Division I
St. Thomas 2025 - Build National Awareness and Advance Priorities through Athletics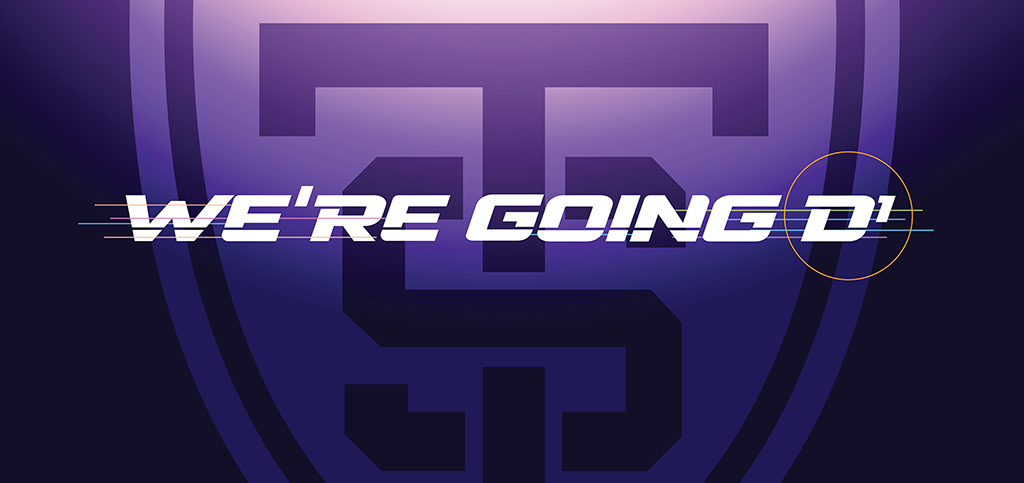 Athletes in the Community
DEI Journey Makes Impact on Athletics
Tommie fans will notice changes big and small when they return to the stands to watch their teams compete. One of these changes will be four words adorning some of the warm-up apparel: Shed A Little Light.
The Latest Coaching Hires
Athlete Stories
>